The Firm has extensive experience advising and representing clients in matters involving U.S. economic regulation — that is, rules governing the business activities — of airlines and other air transportation interests. The Department of Transportation (DOT) is the primary regulatory agency, but the economic rules of other agencies, like the Treasury Department's Office of Foreign Assets Control (OFAC) and Department of Commerce, can also affect aviation clients.
The Firm offers several types of legal services in this area. We explain proposed and newly final rules, comment on proposed rules, assist clients in developing systems for compliance, and represent clients when agencies investigate potential violations. The Firm also assists clients in negotiating and documenting agreements for the goods and services necessary for day-to-day aviation operations.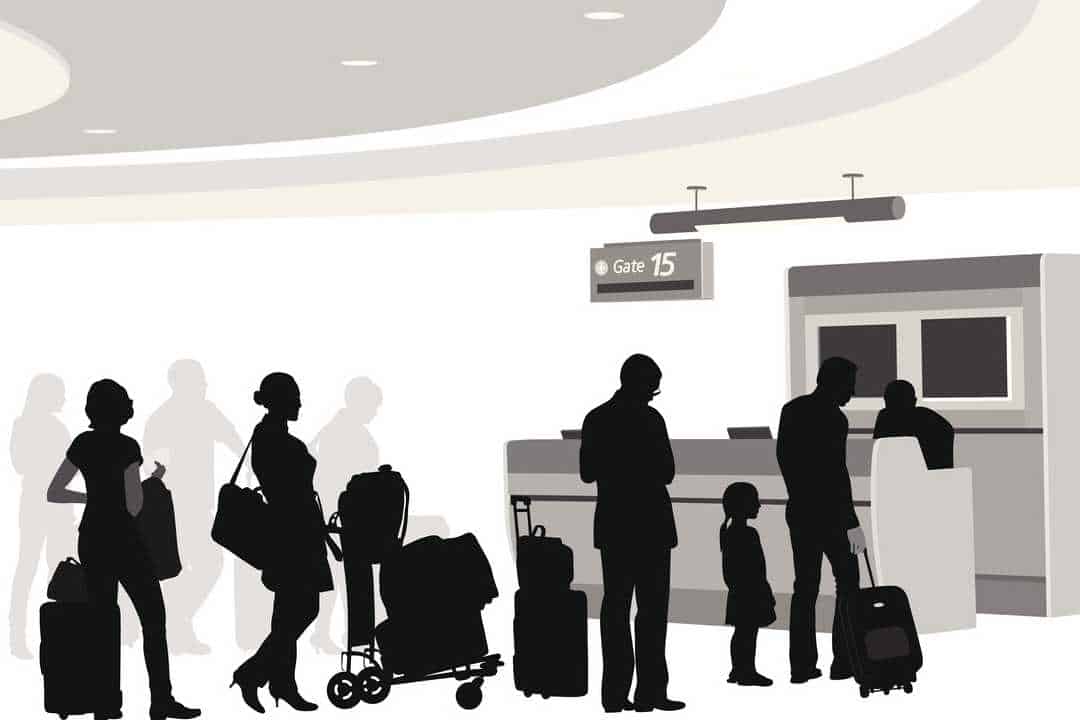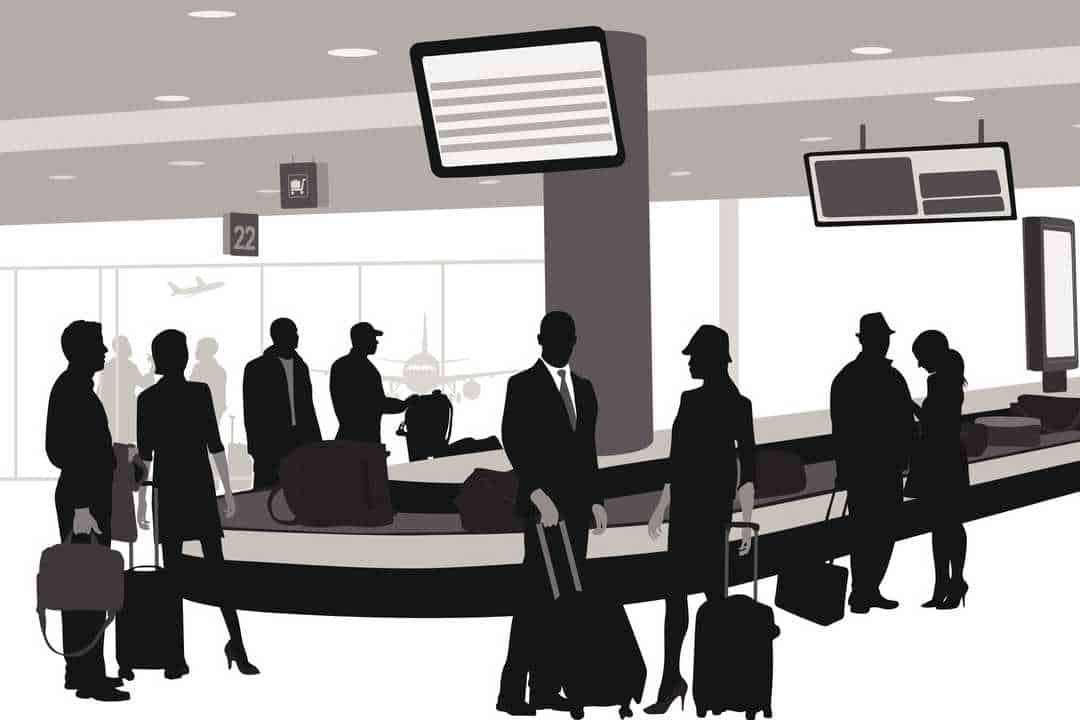 Firm Expertise
Department of Transportation
Passenger rights, such as advertising requirements and tarmac delay and family assistance plans
Accommodations for passengers with disabilities
Airline reporting obligations
Office of Foreign Assets Control (Treasury Department)
Bureau of Industry and Security (Commerce Department)
Department of Transportation
OFAC/DOT sanctions and embargoes; BIS export policies
Minor aviation business transactions
Airline agreements for commercial, operations, ground handling, and management services and for airport space
Trademarks
The Firm has advised and represented several airlines in trademark matters. Representation ranges from advising both domestic and foreign companies prior to development and use of a mark to registration with the U.S. Patent and Trademark Office (USPTO).