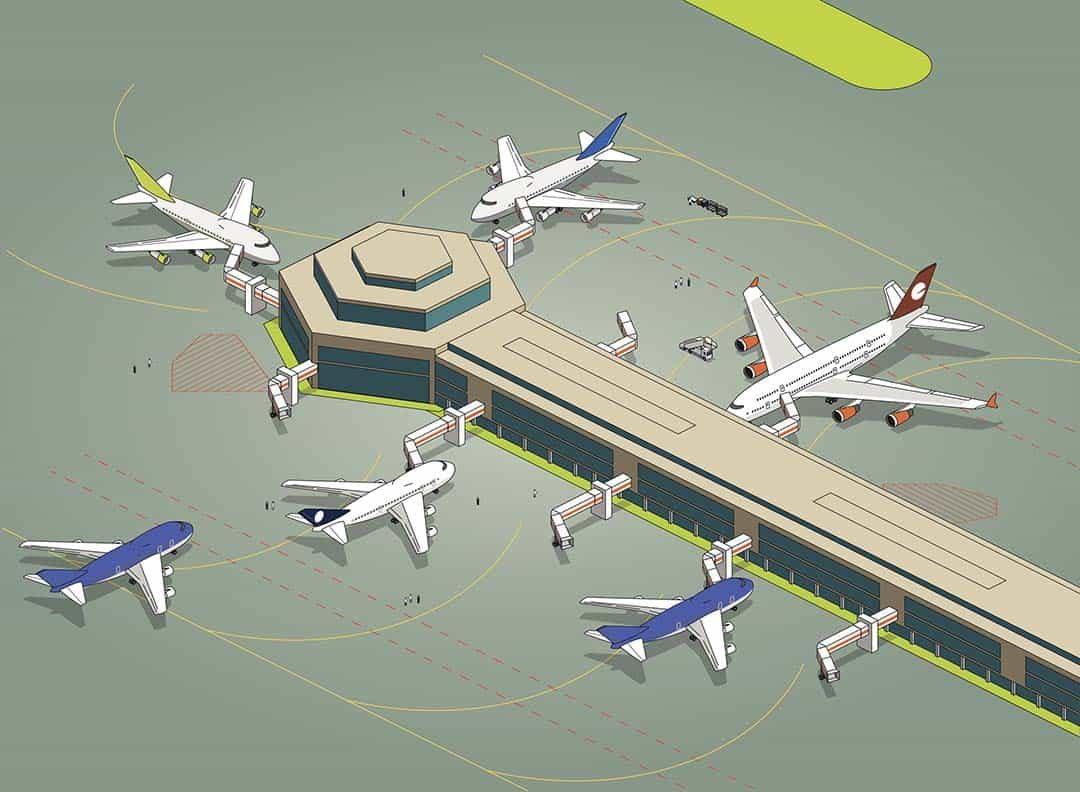 Welcome!
The Law Office of John Mietus focuses on aviation regulatory law.
The Firm, located just outside Washington, DC, represents clients before the Department of Transportation, Federal Aviation Administration, Department of Homeland Security, and other government agencies. We also advise clients on a broad range of aviation and general transportation issues.
The Firm represents U.S. and foreign airlines before the U.S. Department of Transportation ("DOT").
DOT reviews the fitness of new and expanding U.S. airlines and controls their economic operating rights. It also licenses foreign airlines on the basis of their homeland operating authority.
The Firm advises and represents companies before DOT, the FAA, and DHS on economic, safety, and security regulation. We also advise on minor aviation transactions. 
The Firm advises and represents carriers and shippers of hazardous materials on regulatory matters before DOT agencies. We also advise and represent trucking interests on operating safety regulations.
Representative Clients and Legal Services

Established
Airlines
DOT licensing and regulatory compliance for U.S. and foreign airlines.

New Entrant
Airlines
From concept and investment through DOT certification of new U.S. airlines.

Freighter
Operations
All-cargo traffic rights and other regulatory issues.

Charter
Operators
DOT public charter rules and other regulations.

Airline
Investors
Citizenship and other DOT regulatory considerations.

MRO
Providers
FAA safety regulations.

Business
Aviation
Safety regulations, including FAA "compensation or hire" rules.

Air Taxis
DOT licensing (including U.S. carrier citizenship) and FAA regulations.

UAVs/Drones
DOT regulation of transportation. All operations subject to FAA regulations.

Parts
Manufacturers
FAA safety regulations.

Hazmat
Shippers
Dangerous goods/hazardous materials regulations.

Trucking
Safety regulation enforced by the Federal Motor Carrier Safety Administration.