Continuing a legacy of aviation regulatory practice in Washington
John Mietus and William C. ("Bill") Evans (1939-2012) founded the Firm in 2006. The Firm continues a longstanding aviation regulatory practice that began at Verner, Liipfert, Bernhard, McPherson, and Hand in Washington, DC.
Verner, Liipfert was among the important 20th century aviation regulatory law firms in Washington, DC. The firm was co-founded in 1960 by James M. Verner, whose own aviation career started in 1940 with the newly-formed Civil Aeronautics Board. Bill joined Verner, Liipfert after his law school graduation in 1966 and became a partner in the firm's core aviation and trucking practices. After graduating from law school in 1990, John joined Bill and others in the firm's aviation practice. By that time most transportation had been deregulated in the U.S. As a result, the firm had diversified into other practice areas including legislation/lobbying and other "traditional" Washington practices. The Firm merged in 2002 with what would become DLA Piper. Bill and John joined that soon-to-be-global firm as the only two U.S. partners specializing in aviation regulation.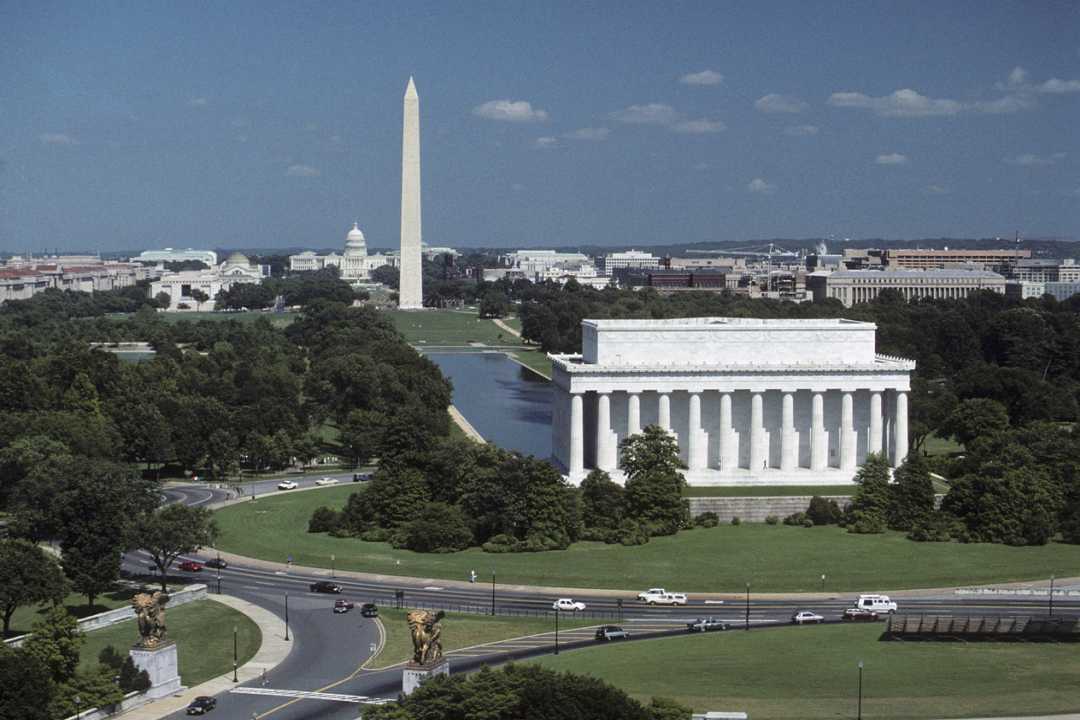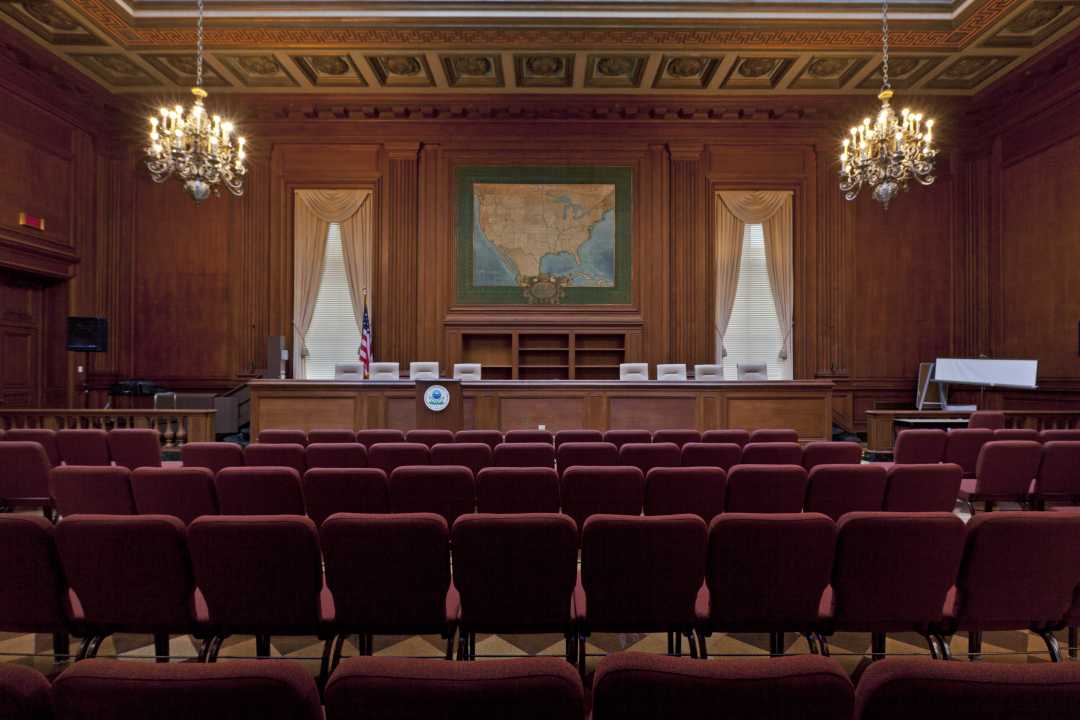 Education
Juris Doctor, Georgetown University Law Center, Washington, DC, 1990, with honors (cum laude). Notes and Comments Editor, Law and Policy in International Business (now Georgetown Journal of International Law)
Bachelor of Arts, Government & Politics, University of Maryland College Park, 1987, cum laude, Phi Beta Kappa
Cornell University
University-level language training: German (working knowledge) and Polish (basic)
Prior Legal Experience
(all in Washington, DC area) Of counsel (current), HMS Everett PLLC, 2018- Of counsel, HCH Legal, LLC 2016-2018 Partner, DLA Piper US LLP, 2002-2006 Shareholder, Verner, Liipfert, Bernhard, McPherson and Hand, 1999-2002
(associate and counsel 1990-1998)
Aviation law clerk at Condon & Forsyth and Verner, Liipfert
Bar Admissions
District of Columbia and Maryland
U.S. Court of Appeals for the District of Columbia Circuit
Court of Appeals for Veterans' Claims
U.S. District Court for the District of Maryland
Publications/ Presentations
Past contributor of update articles on aviation and surface transportation to the Transportation Law Journal, Journal of Transportation Law, Logistics & Policy, and the Journal of Air Law & Commerce.
Past panelist at ABA Forum on Air & Space Law update conferences, Transportation Law Institutes, and ATLLP (now ATLP) transportation law meetings.
First legal publication (during law school): European Community Regulation of Airline Computer Reservation Systems, 21 LAW & POL'Y INT'L BUS. 93 (1989).